About us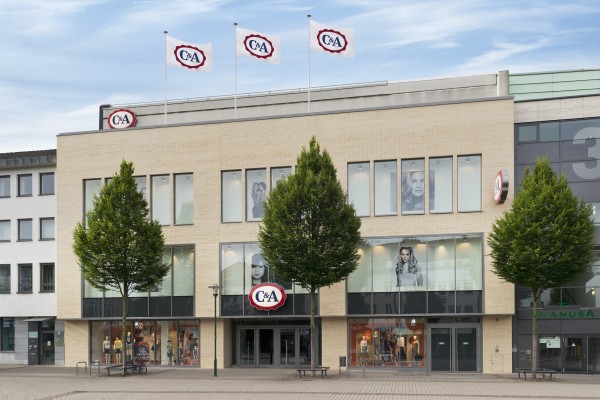 Darmstadt City
Amandla was formed in 2008 in the immediate aftermath of the credit crunch era to adapt to the new property and economic climate of that time.
Amandla continues to evolve to continue to reflect changing market circumstances and to create the opportunity to reposition and add value to property. Amandla seeks to develop reposition and add value to German property. Initially mainly in the retail sector and subsequently more and more in the residential and mixed-use sectors.
Amandla was formed by experienced property operators with a strong background in German property purchasing, development, management and sales. We work either in green field development, or with properties in need of some development, recapitalization, renovation, restructuring or repositioning.
Amandla continues to create the opportunity to reposition and add value to German retail property.
We purchase locations well suited to the relevant asset class and then perform a development or value-add function.
Our properties are located in historically stable towns and cities of western Germany. We seek to position each property to either retain in our portfolio or for re-sale.
Amandla focuses on deal sourcing and selection, commercial tenant relations and communication, financing and re-development, construction, asset Management, value add strategy and implementation.
Outside of the shareholders our internal team at Amandla incorporates experts in the fields of property management, asset management, accountancy, construction and due diligence.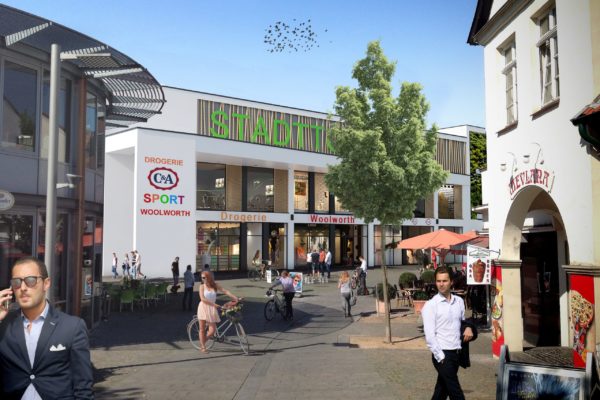 Bünde City Centre